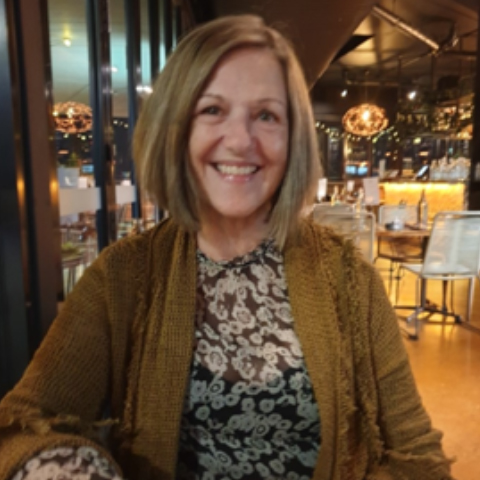 Bronwyn Freihaut
JOINED ON: 16-12-20

Hi everyone, let me introduce myself. I am Bronwyn ( Bron ) & for the past 25+ years I have been helping people, working as an energy healer. My initiation into healing began spontaneously & through that awakening I have learnt to heal with light. I have seen auras, light beings all my life so I guess when I was personally ready it became a natural progression to use these gifts to help others by sharing this healing light.
My particular strength or skill lies in understanding the layers of light in the aura & how by working with these during a healing session it will alter the vibration of corresponding light in your body & turn on the body's innate mechanisms for healing, growth & well being. This healing light works multi – dimensionally on many layers enhancing your physical, emotional, mental & spiritual or soul connection to your inner being. I have travelled extensively sharing my healing gift with those who feel the call to see me. I live in Australia & for the last 9 years have been doing a steady increase of distance healing sessions in many overseas countries. My sessions are very much a heartfelt or soul calling and you will just know if it feels right for you.
It is very lovely to connect with you through this wonderful collaboration that is … The Art of Healing.
Sending much love to all.
Bron xxx